The operation has been designed under Sale & leaseback mode. The logistics warehouses object of the operation, have a constructed area of ​​35,700 m2 and are rented for Logisfashion in the long term. The activity carried out in the two platforms is mainly linked to e-commerce in Spain.
One of the platforms is located in Cabanillas del Campo, a municipality that is part of the Corredor del Henares, the most important logistics hub in Spain. The property is located next to the A-2 and with a direct access to the radial R-2, which links Madrid-Zaragoza-Barcelona-France.
The second ship is located in the CIM de la Selva (Riudellots de la Selva), near the Girona airport, with direct access to the A-7 that joins Barcelona with France.
Logisfashion is the first logistics operator in the fashion and textile logistics industry. Among his clients are Zara, Hackett, Levi's, Pepe Jeans, Gant, Mango, Cortefiel.
Proequity is a real estate agency specializing in advising on investment operations of marked off-market profile.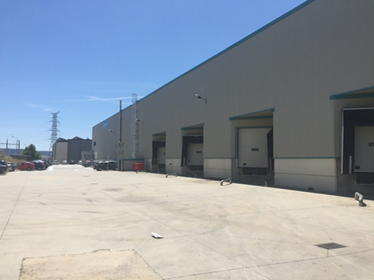 ---
Volver al listado